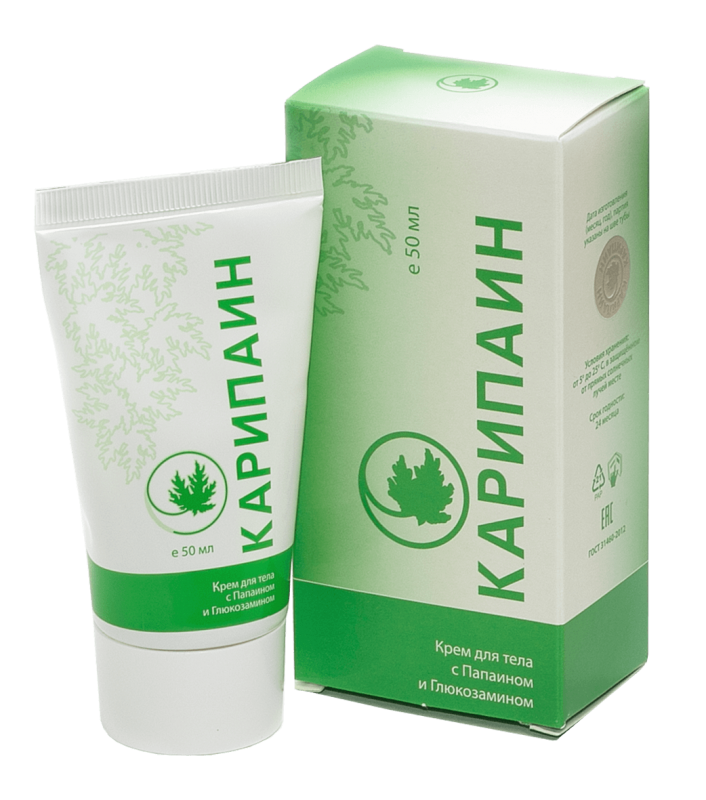 "Karipain Cream" has proved to be an efficient remedy for the prophylaxis and treatment of affections of the entire locomotion apparatus. It is widely used by the physiotherapists and administered by ultrasound to many patients in home conditions for the treatment of vertebral column and articulations.
"Karipain Cream" may be considered as an independent topical procedure and as an addition to the medicinal phonophoresis (ultrasound).
The special composition of the cream allows to use it during curative massage and manual therapy for the amplification of their positive impact on the vertebral column and the articulations.
Learn more
Clinical researches